Signature Grills, a newly opened Pure Vegetarian Barbecue Buffet Restaurant at Necklace Road, Hyderabad. It is the first Veg BBQ Restaurant of Hyderabad City.
Signature Grills offers wide spread Veg Buffet with BBQ Starters served on the table. The buffet menu range is very vast which includes many starters, lot of chat items, wide range of desserts and the main course which includes Indian, Chinese, Italian, Continental dishes and it is all unlimited.
Signature Grills Restaurant is located in Thrill City, a futuristic theme park at Necklace Road, beside Sanjeevaiah Park, Hyderabad. Enjoy lunch or dinner in a very beautiful ambiance of Thrill City with lip smacking food.
Signature Grills offers private place for hosting parties. May it be Birthday or Anniversary you can host your party at Signature Grills. The party hall can accommodate 45 – 50 people.
Signature Grills Restaurant offers special price for Kitty Parties on Weekdays Lunch. Host a Kitty party at Signature Grills and enjoy unlimited delicious food with your friends.
Signature Grills Restaurant offers Complimentary Lunch Buffet for Birthday Persons. If you wish to celebrate your birthday at Signature Grills Veg Restaurant then treat yourself with a complimentary Lunch Buffet. Just show any Government ID card and avail this offer. This offer is applicable only for Lunch and it is not applicable for Dinner.
For details visit there website https://signaturegrills.in.
Book your table at Signature Grills through Zomato
or check out Best Buffet Restaurant in Hyderabad
Signature Grills on Facebook and Instagram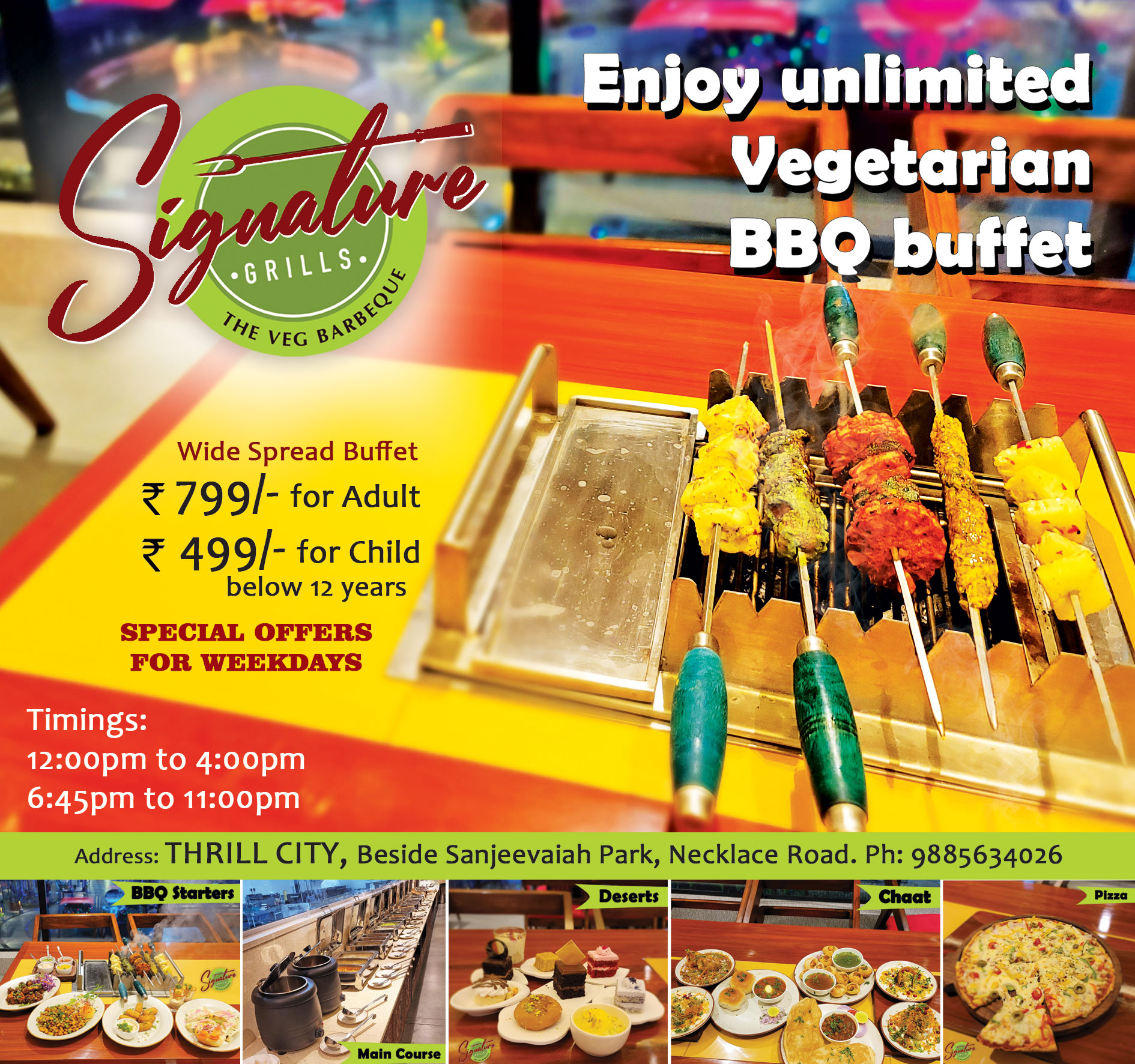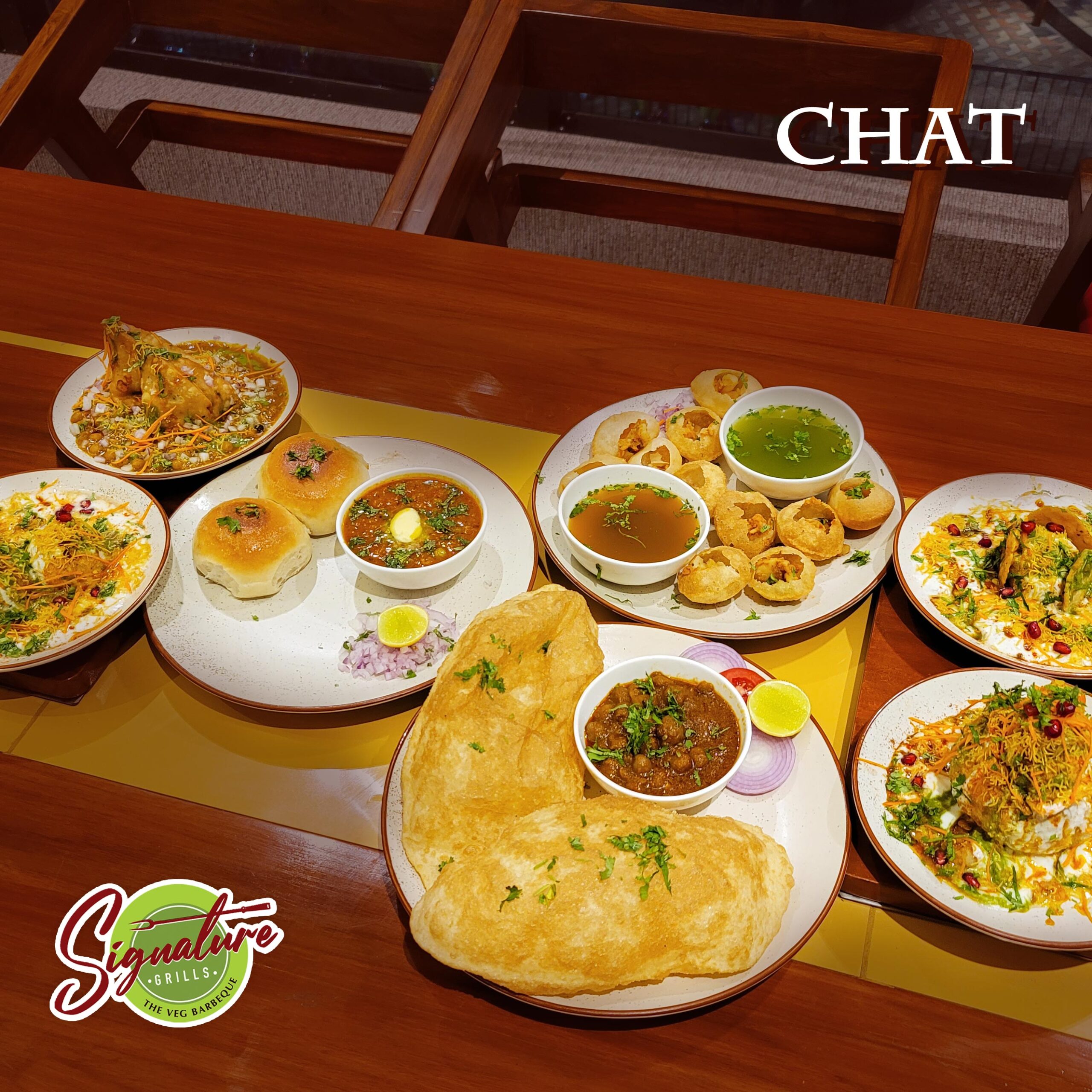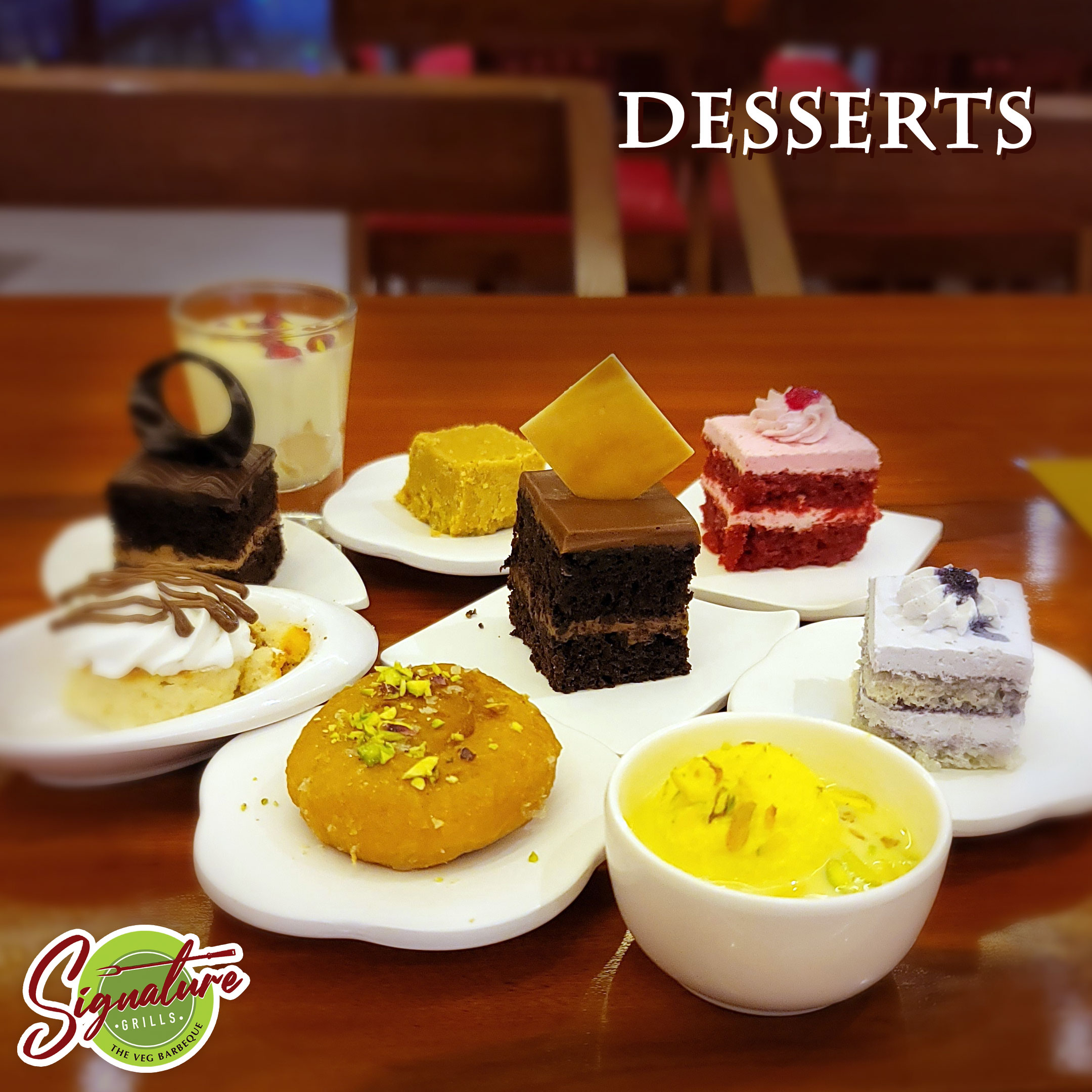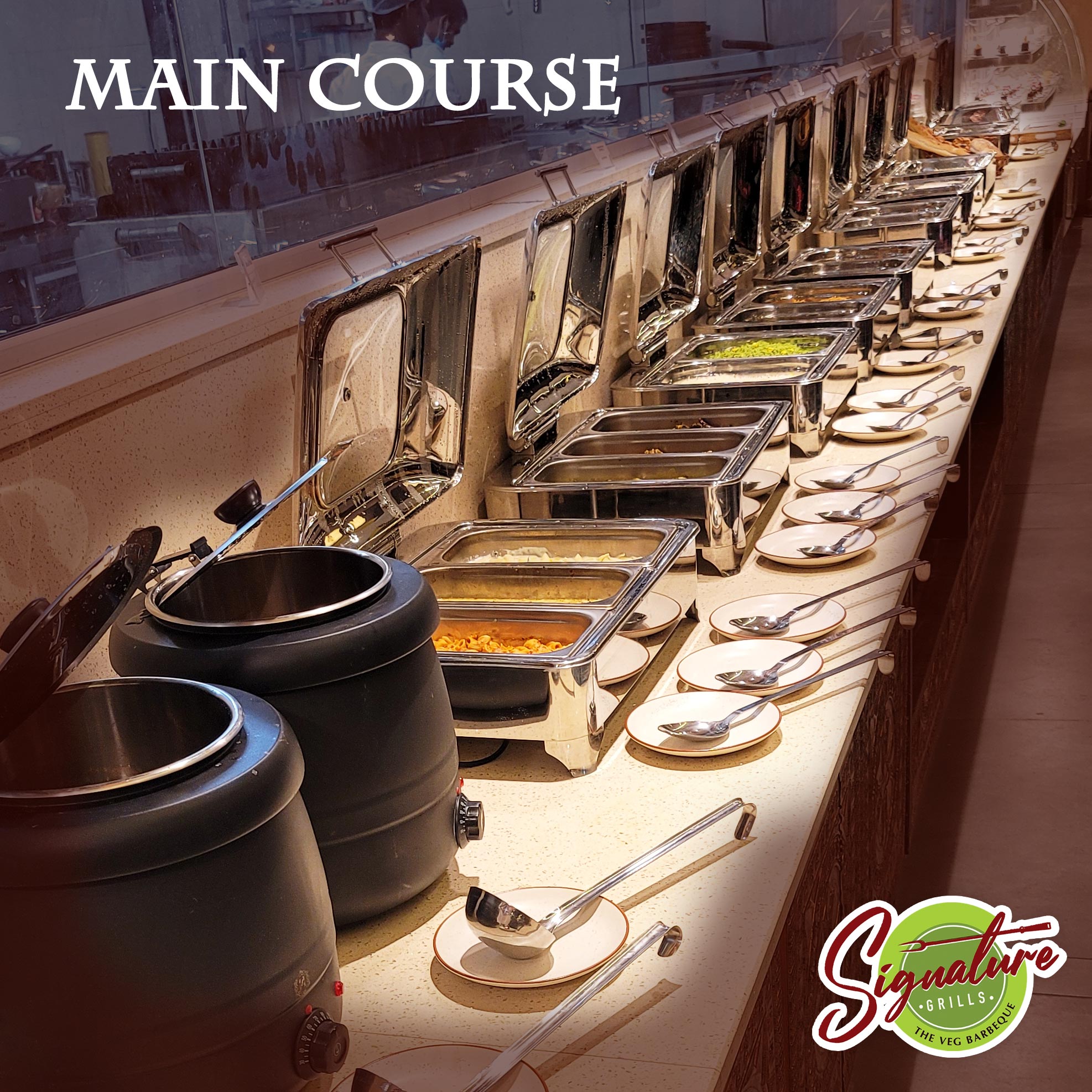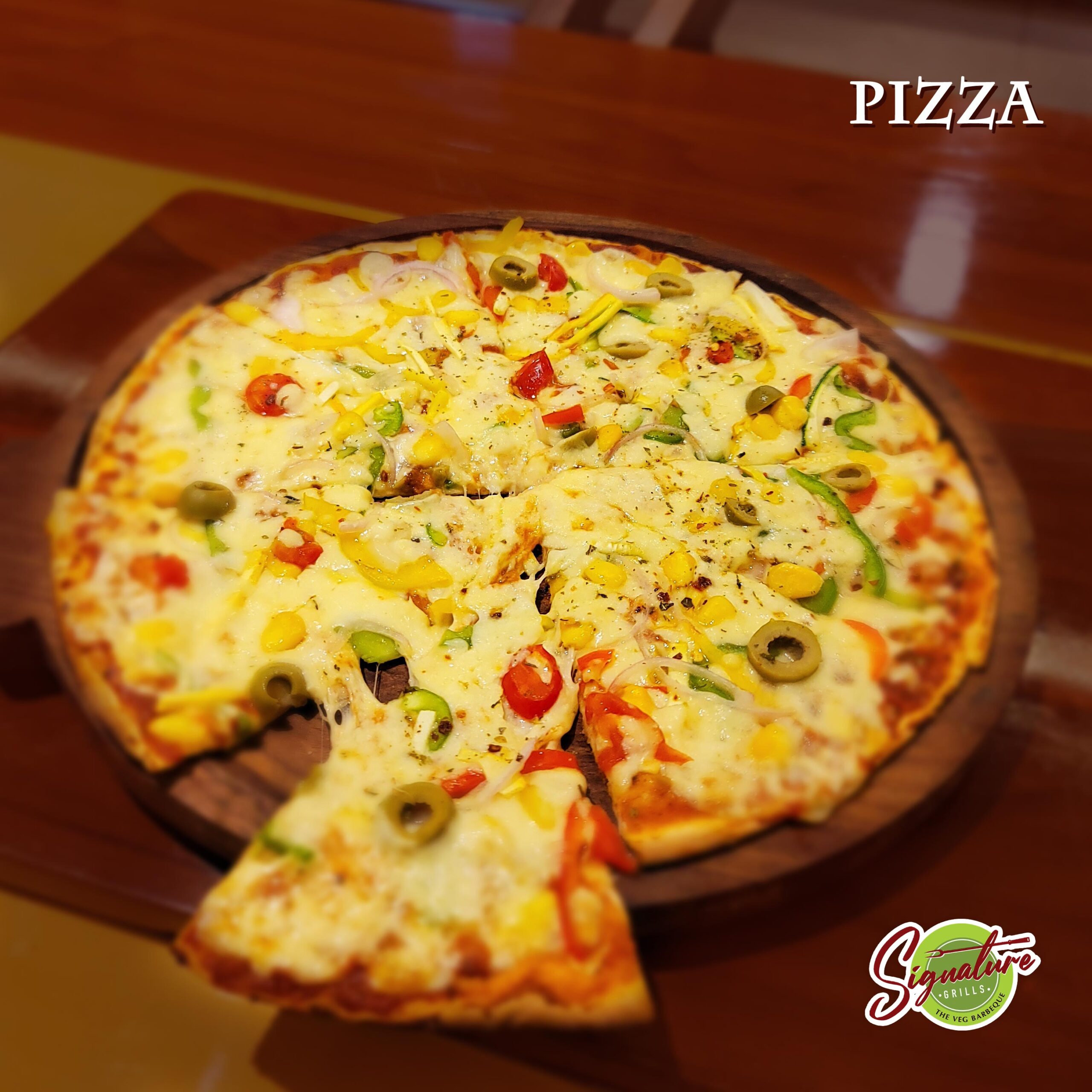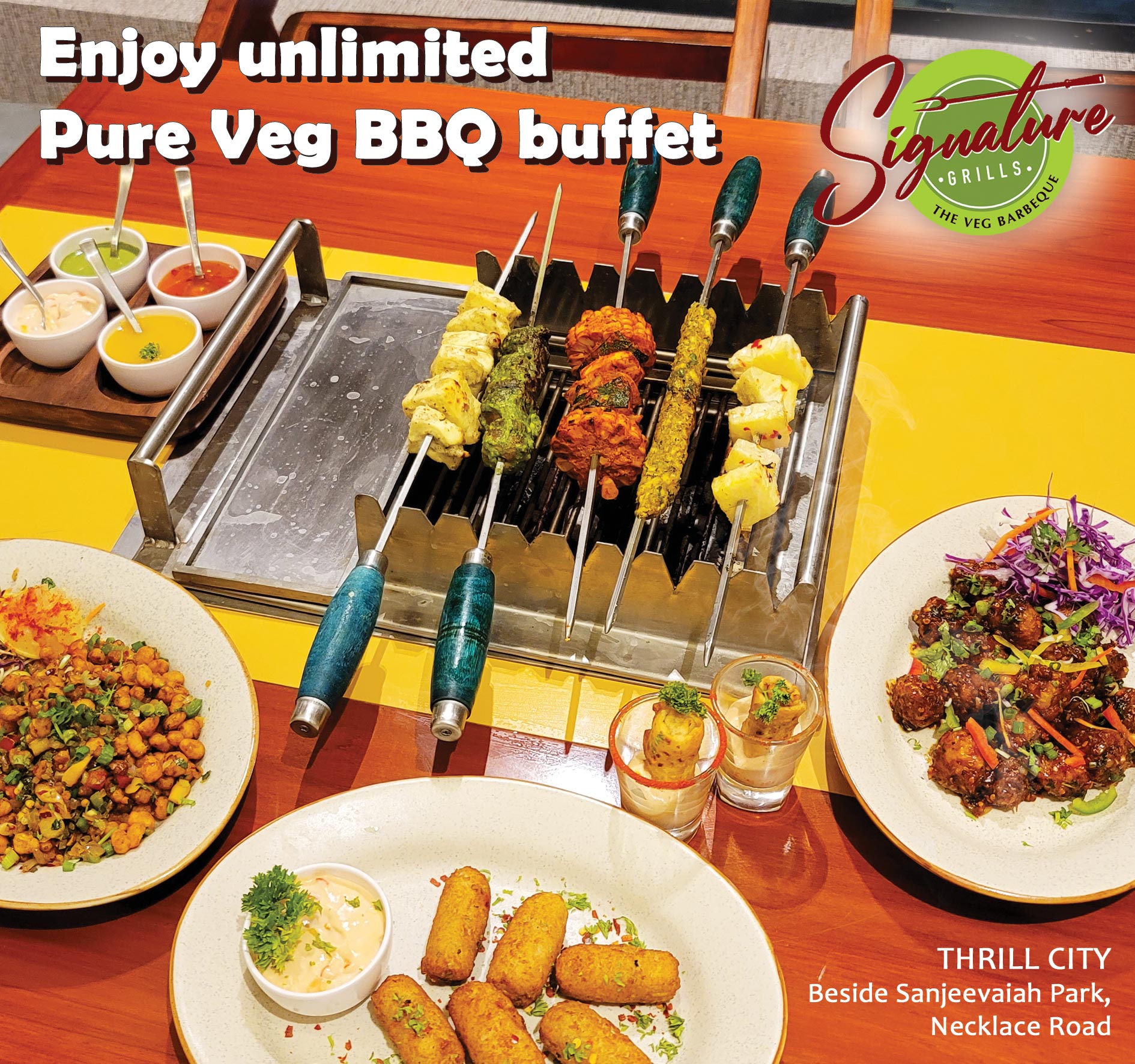 Party Hall by Signature Grills
Signature Grills offer PARTY HALL for 80-150 people gathering. Mini Banquet Hall ideal for Engagement, Birthday Party, Family Get Together, Wedding Anniversary, Ring Ceremony, Pre Wedding event, Small Functions, corporate event or any family event.
Party Hall by Signature Grills, a small Banquet Hall is located in the prime location in the city on the Necklace Road, beside Sanjeevaiah Park in Hyderabad. An absolute delight to book and perform hassle-free and funfilled events with all the grand decor and basic amenities. Hyderabadi culture is known for its grand and warm hospitality.
This Party Hall is an ideal place for hosting a small gathering of an estimated number of 80 to 150 people with complete ease and trust of hygiene without compromising on fun. Party Hall by Signature Grills brings you a pleasing ambience and refinement of all things: decor, cuisine and service to make any event spectacular and unforgettable.
We have a vast Vegetarian Food Menu to choose from. The menu includes various starters, Chat items, Main course, Ice Cream & Welcome Drink.
Enjoy beautiful ambience of theme park and facilities like Centralized AC Hall which has outdoor feel, Valet Parking, Wheel Chair, Lift, Decor even music and DJ.
Small Banquet Hall in Hyderabad
For Party Hall inquiries and booking call: 7331151010.
https://medium.com/@tulasihospitalityllp/signature-grills-hyderabads-best-barbecue-vegetarian-buffet-restaurant-27bc5b2ee61
Anand Chandak transforms Hyderabad's Hospitality scene with Signature Grills, Hyderabad's First Pure Vegetarian Barbecue Restaurant